Sugar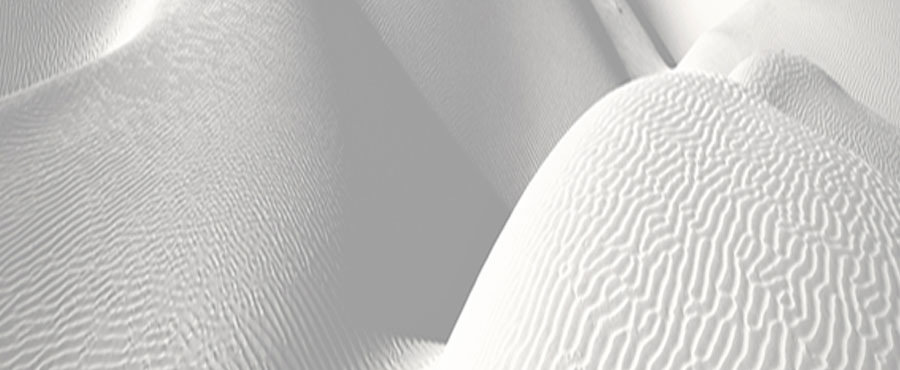 Moving The World of Sugar
CT specializes in originating, commercializing, and trading raw and white sugar globally. The 50/50 joint venture created by RSA Members Sugar seller who has a decades of experience, comprehensive global market knowledge, trading expertise, a talented team, and a unique supply base together with integrated logistics to deliver the best service to sugar customers and suppliers all over the world.
Raw And White Sugar
At CT we trade raw and white sugar, bulk and bag, for shipment in containers and vessels. We trade primarily from our office located UK and have sales & distribution activities in India and Dubai. Additionally our network of CT locations and teams supports our trading offices, suppliers, and customers around the world.
We originate sugar from the world's leading sugar producing countries and regions, including EU,Brazil, Thailand, India, Australia and Central America. Our partners – have investments in export terminals in Brazil which support our ability to deliver differentiated services that match customers' specific logistical and quality requirements.
Type of Sugar We do:
ICUMZA 2000-7500 (Raw Turbinado)
ICUMZA 600-1200 (Raw VHPs)
ICUMZA 300-600 (Standard/Natural Sugar)
ICUMZA150(Plantation White)
ICUMZA45 (White refined sugar)
Send Your Request
we will get in touch with you as soon as possible